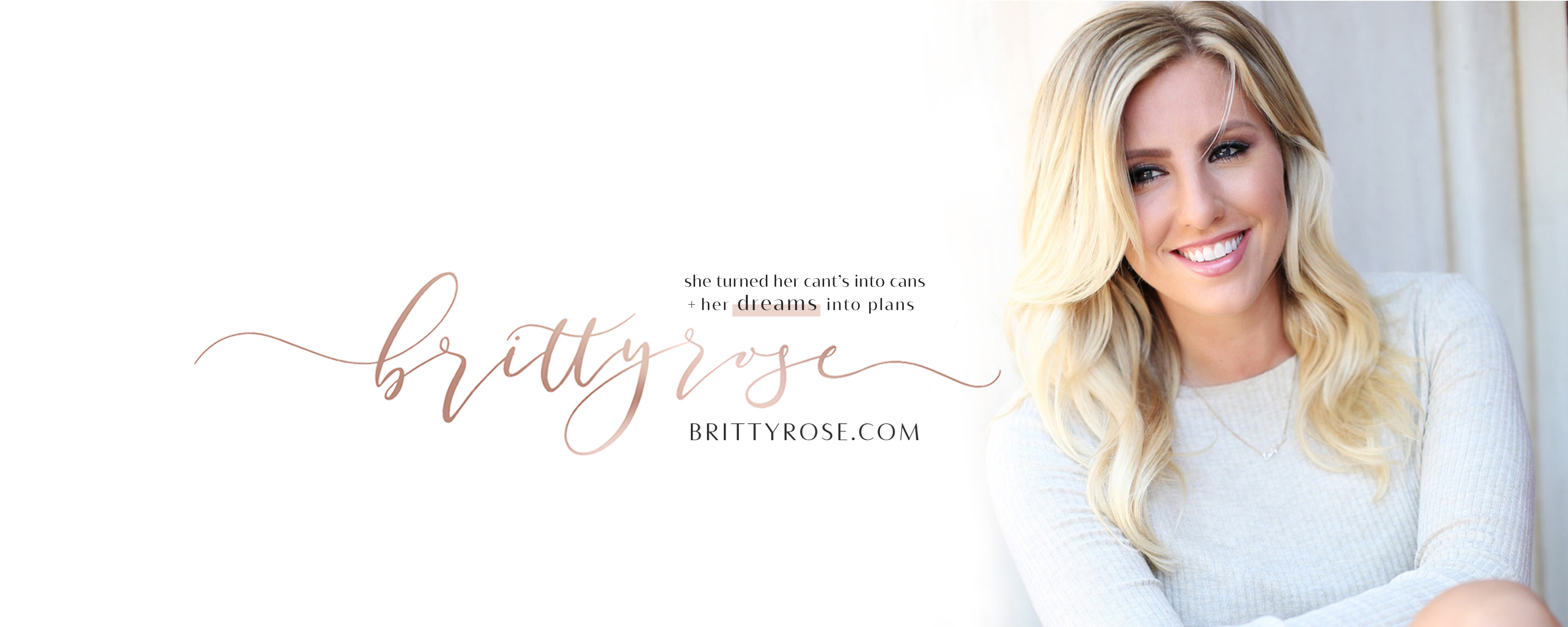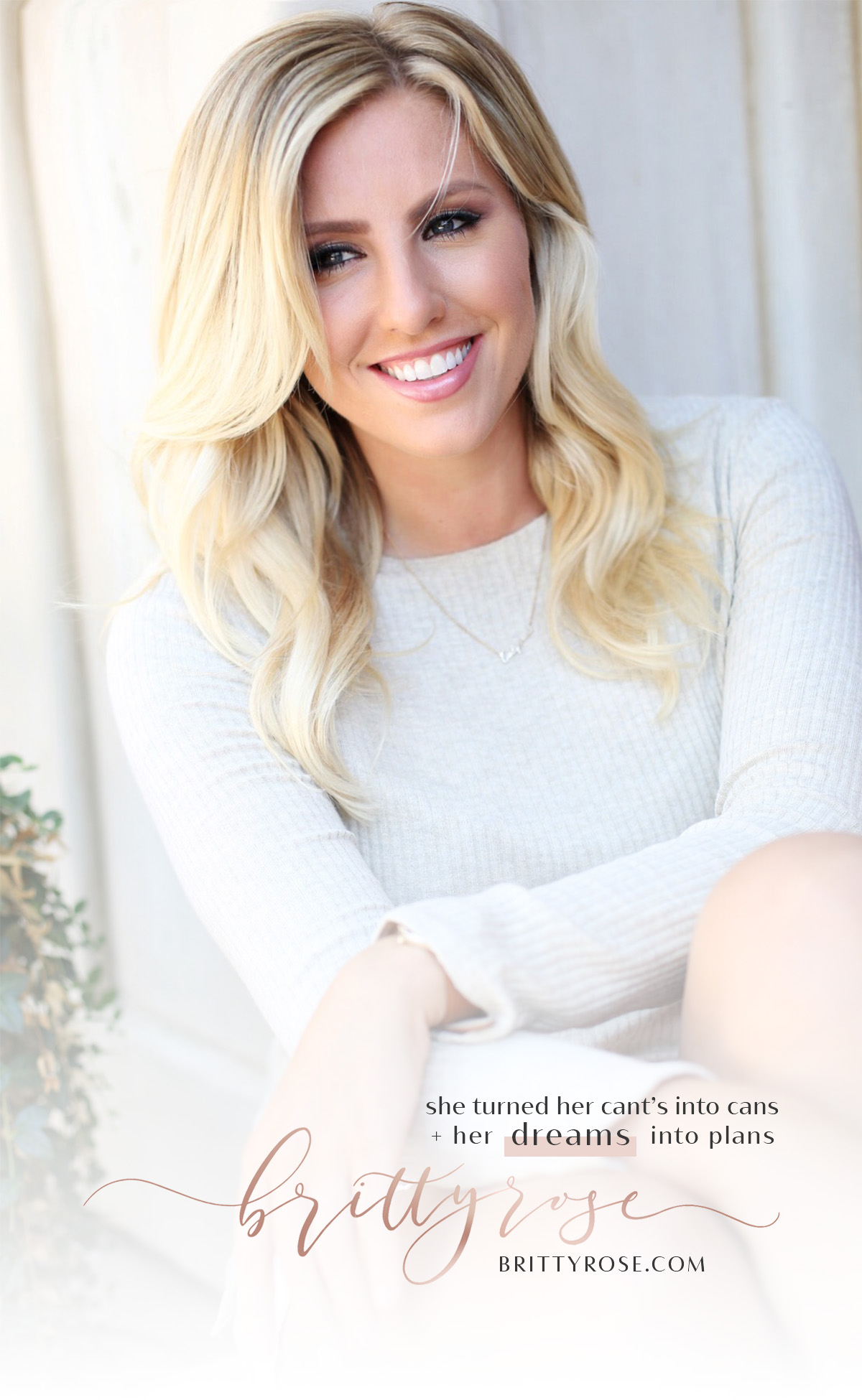 Welcome to my world! Here is where you'll get a glimpse into my life as a wife, a mother, and an entrepreneur. I am a believer that you can have a home life, while pursuing your dreams of a better future. This site is a testament that dreams can come true if you are willing to put fear aside, step out of your comfort zone, and believe that you are created for more. Just two short years ago, I said yes to one of the biggest opportunities of my life. My goal is to share what I have learned, and in turn, hopefully inspire you to dream big and know that you too, can achieve anything that you want.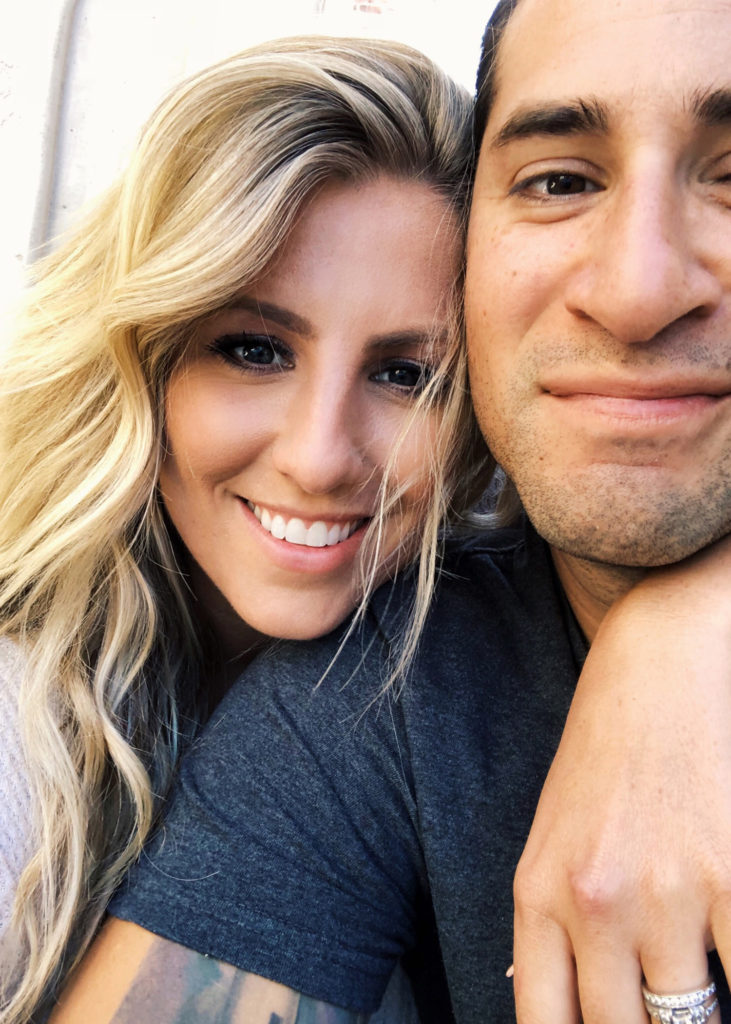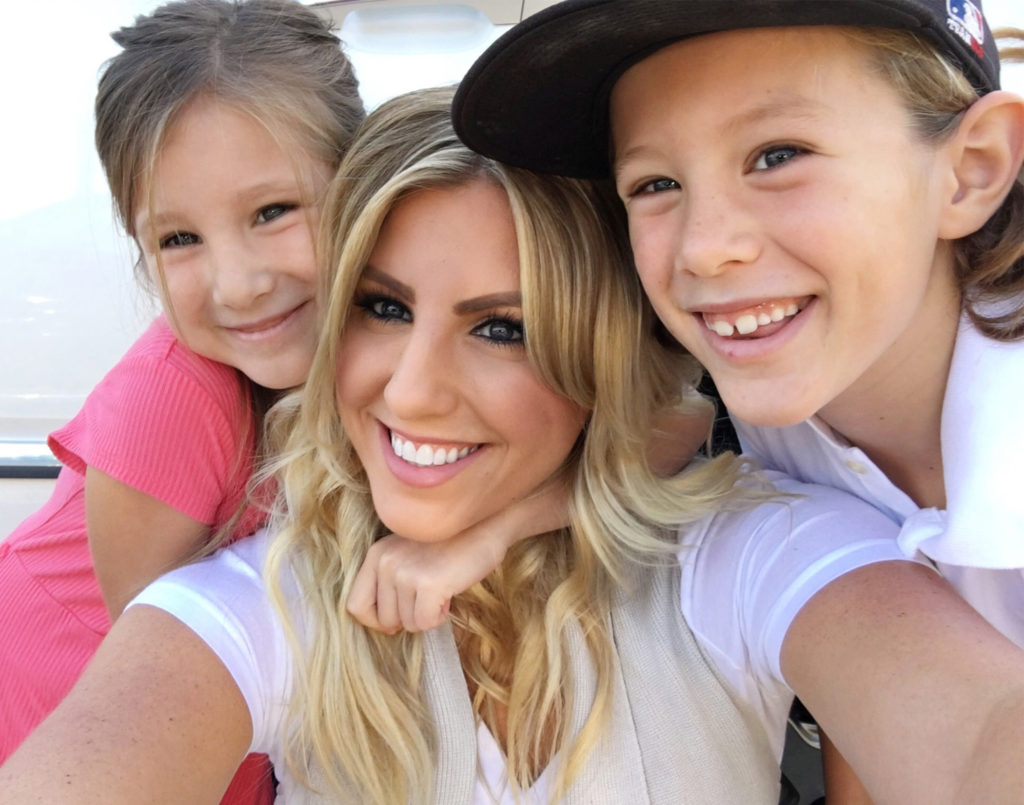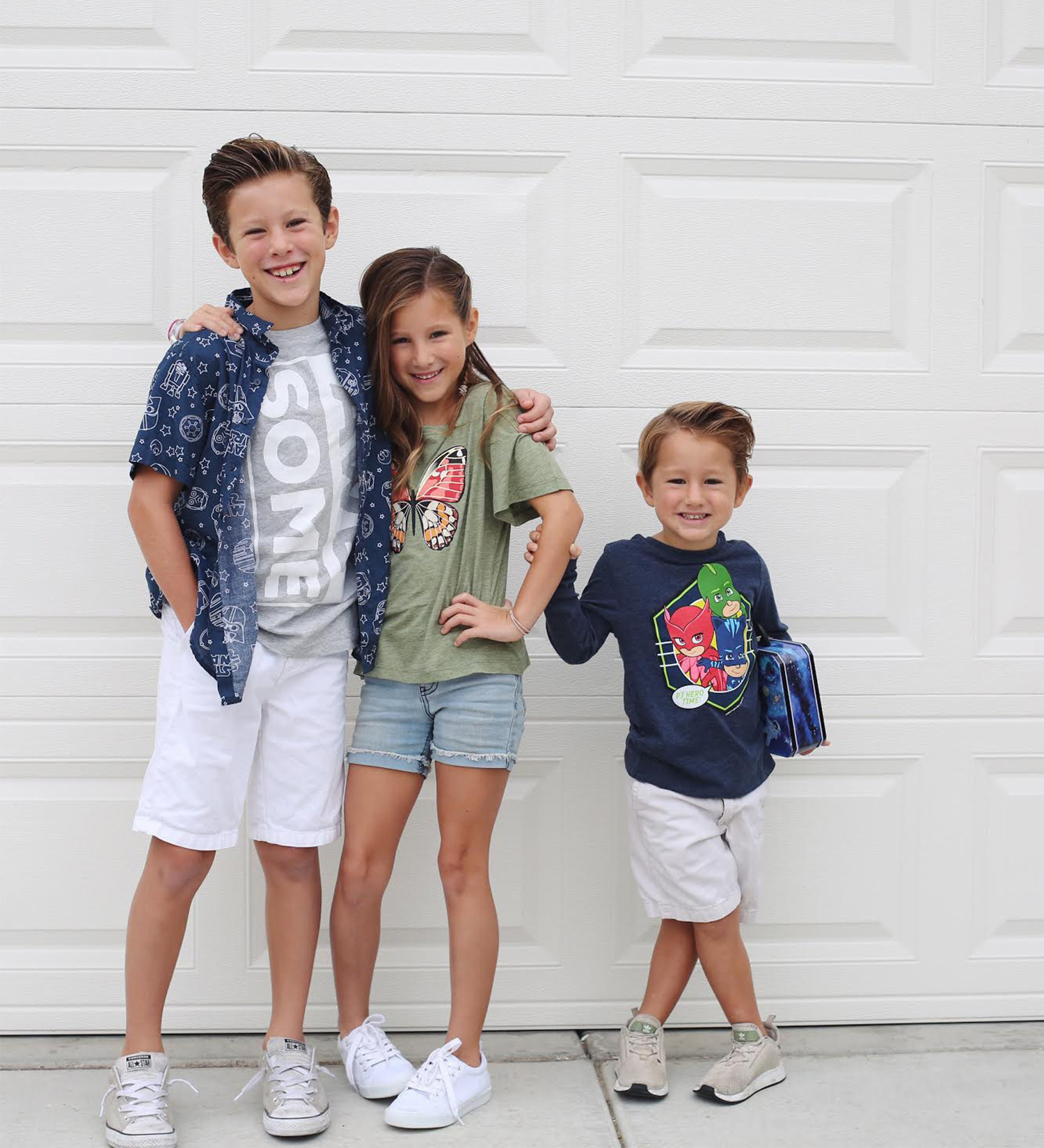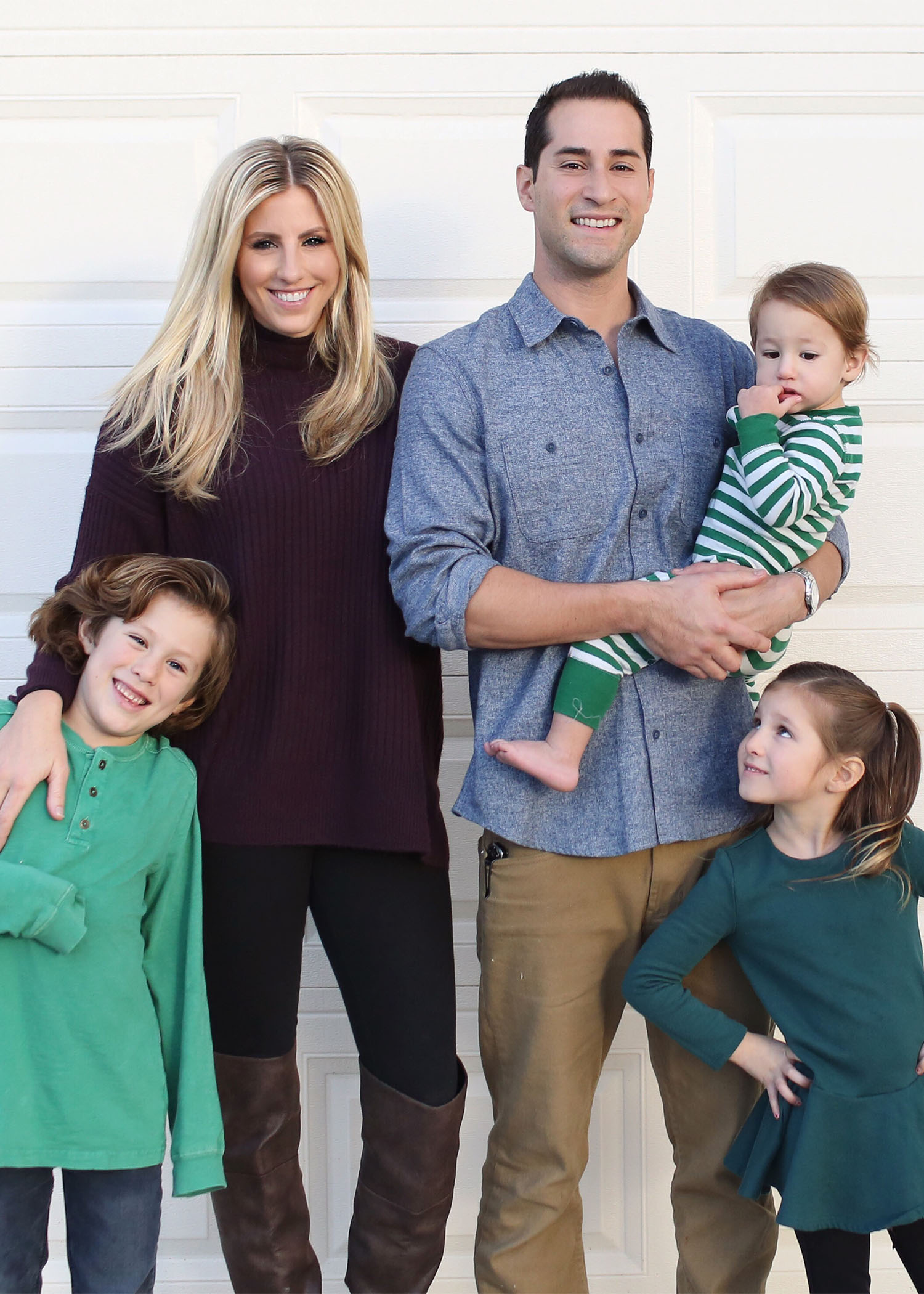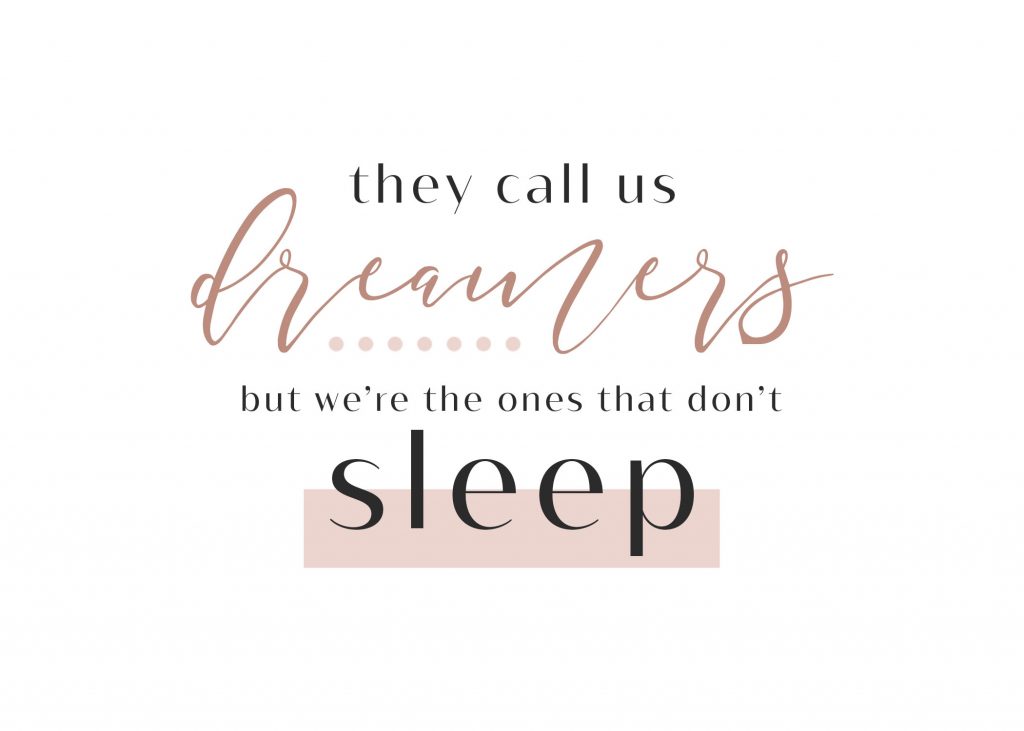 https://www.youtube.com/watch?v=0NokQ-8gpzk&feature=youtu.be




https://www.youtube.com/watch?v=djIBHsFslkE&feature=youtu.be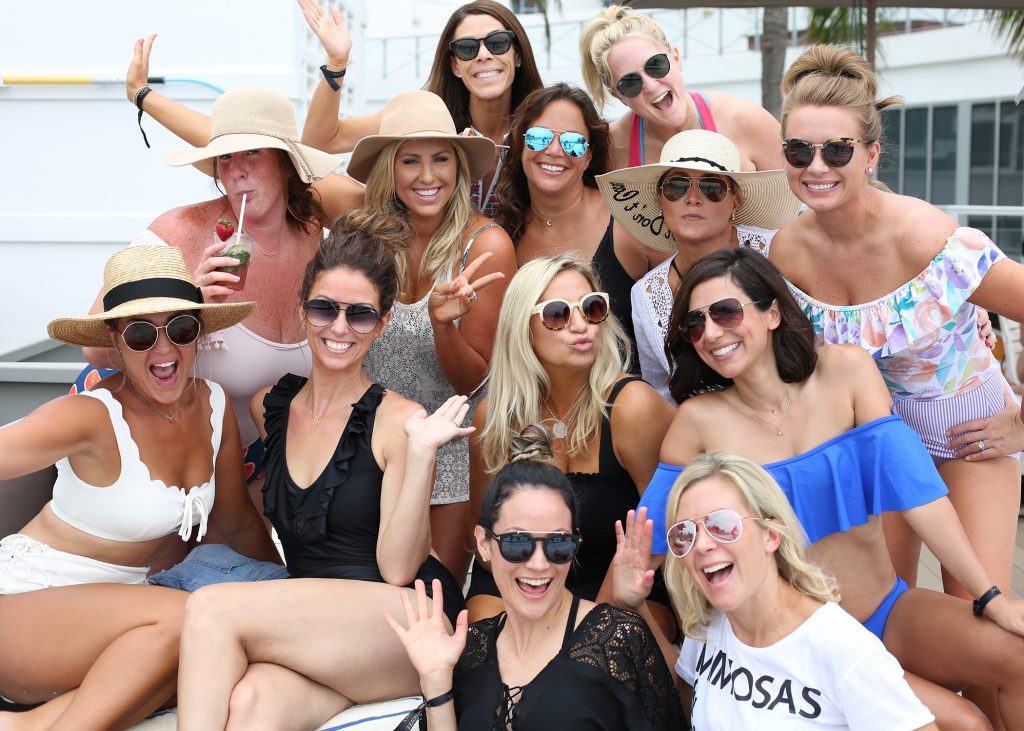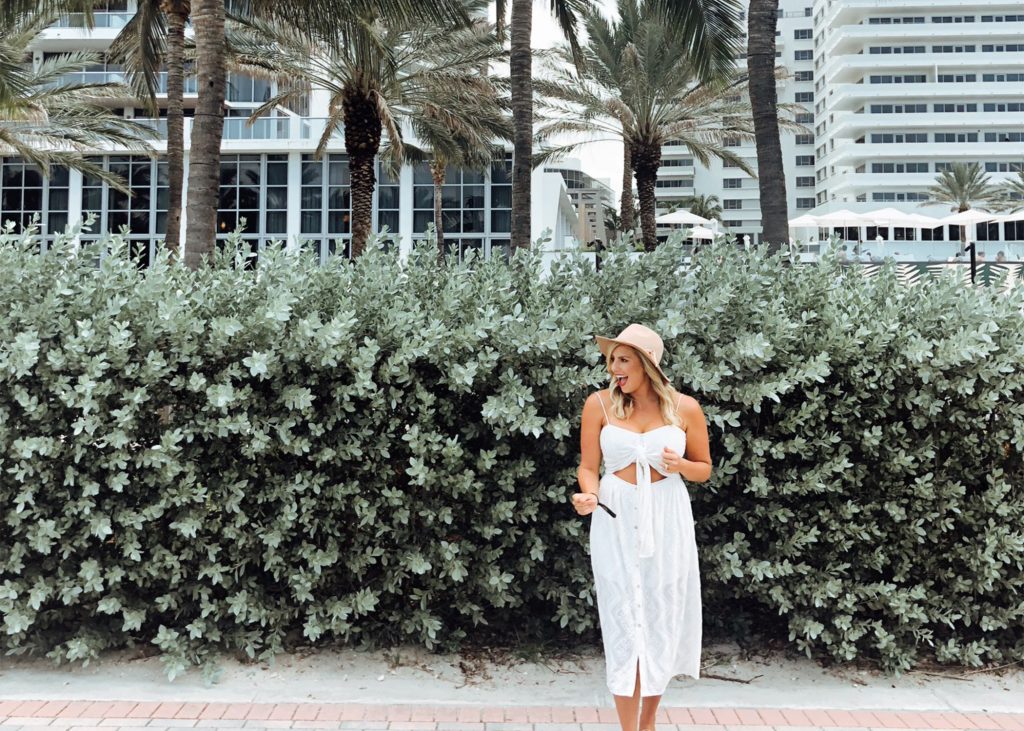 https://youtu.be/FifmsecT7co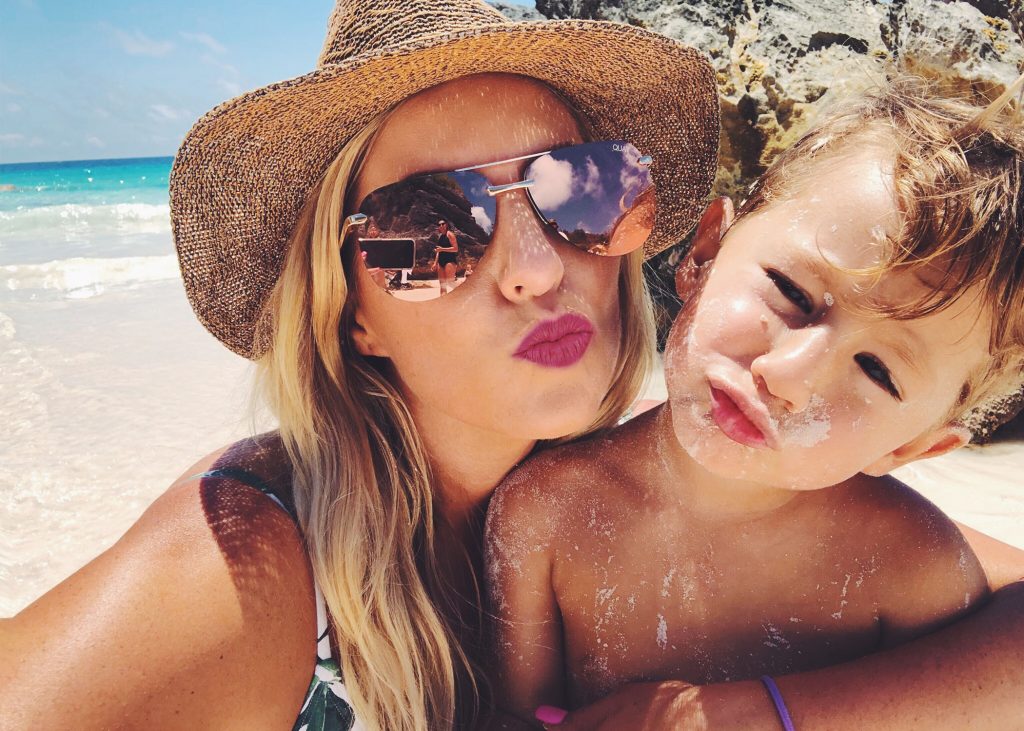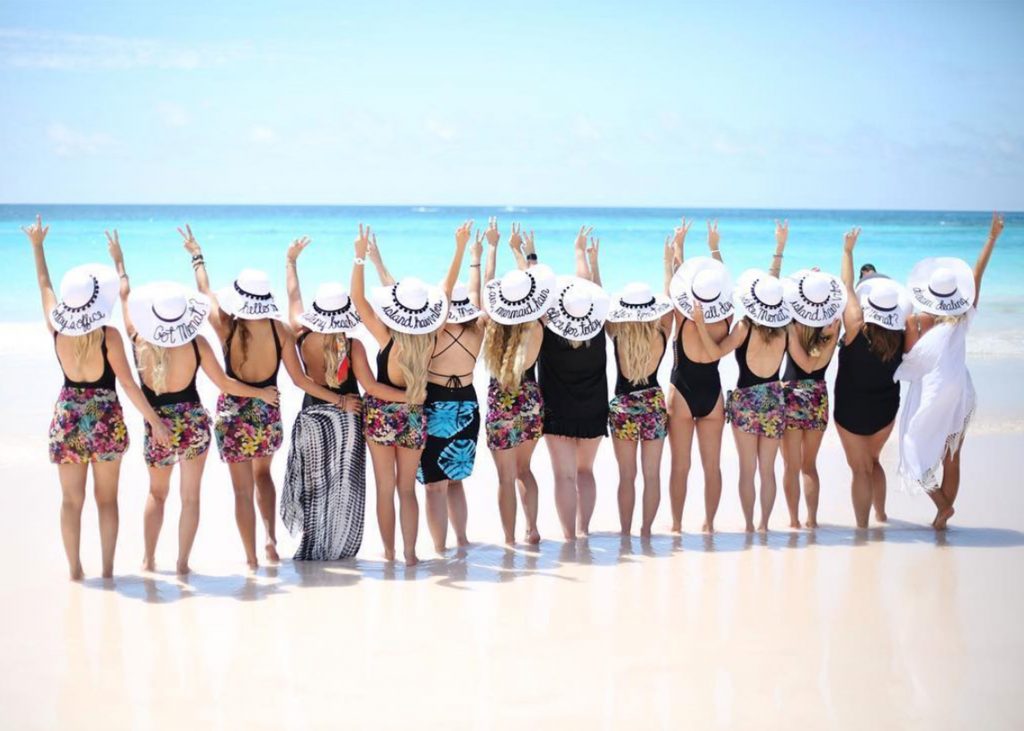 https://youtu.be/ld9Qaqf9ODE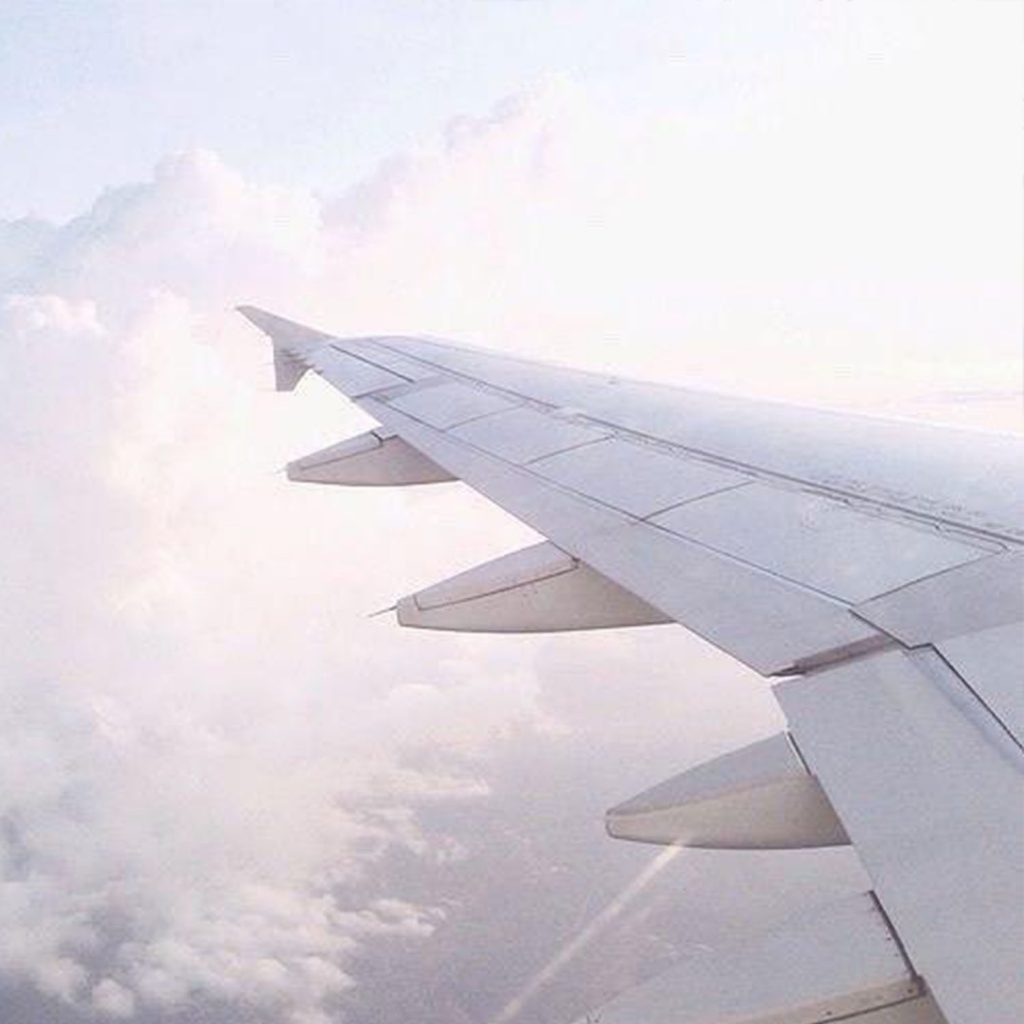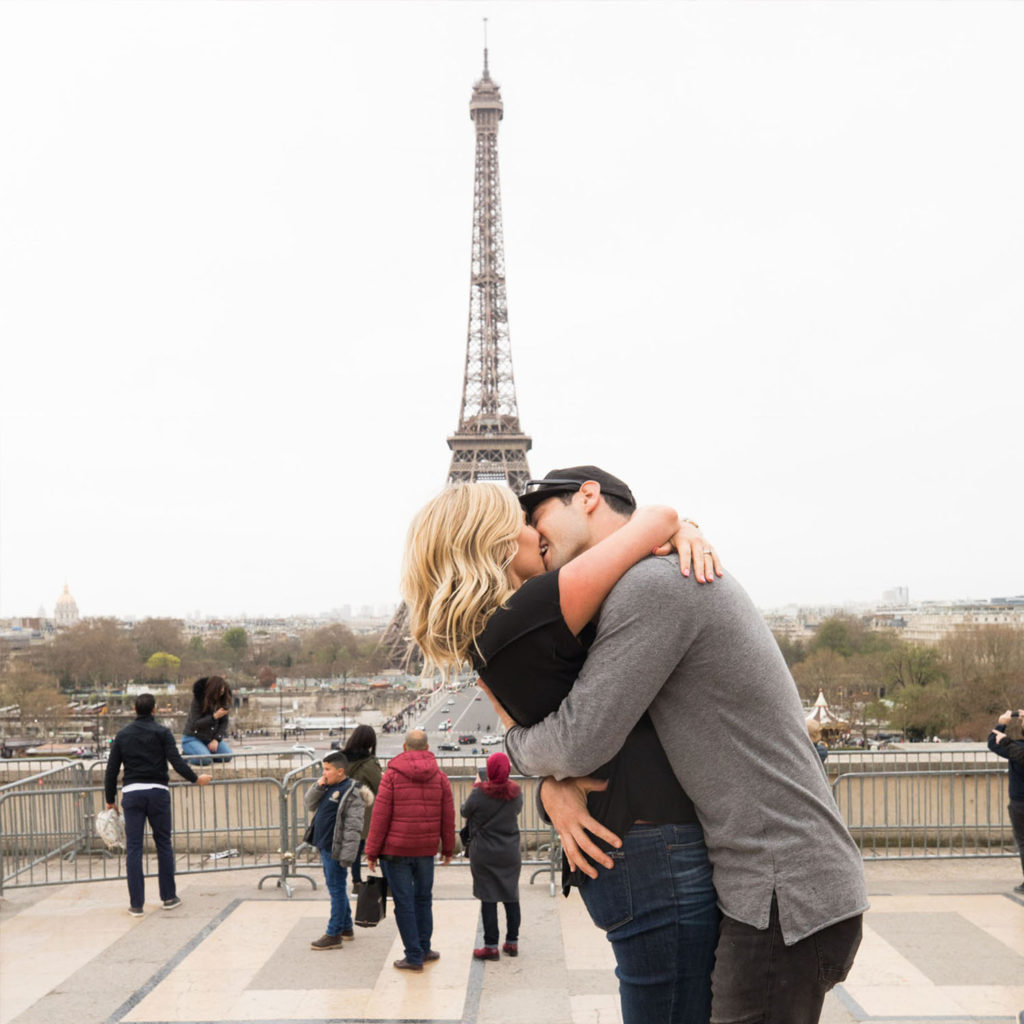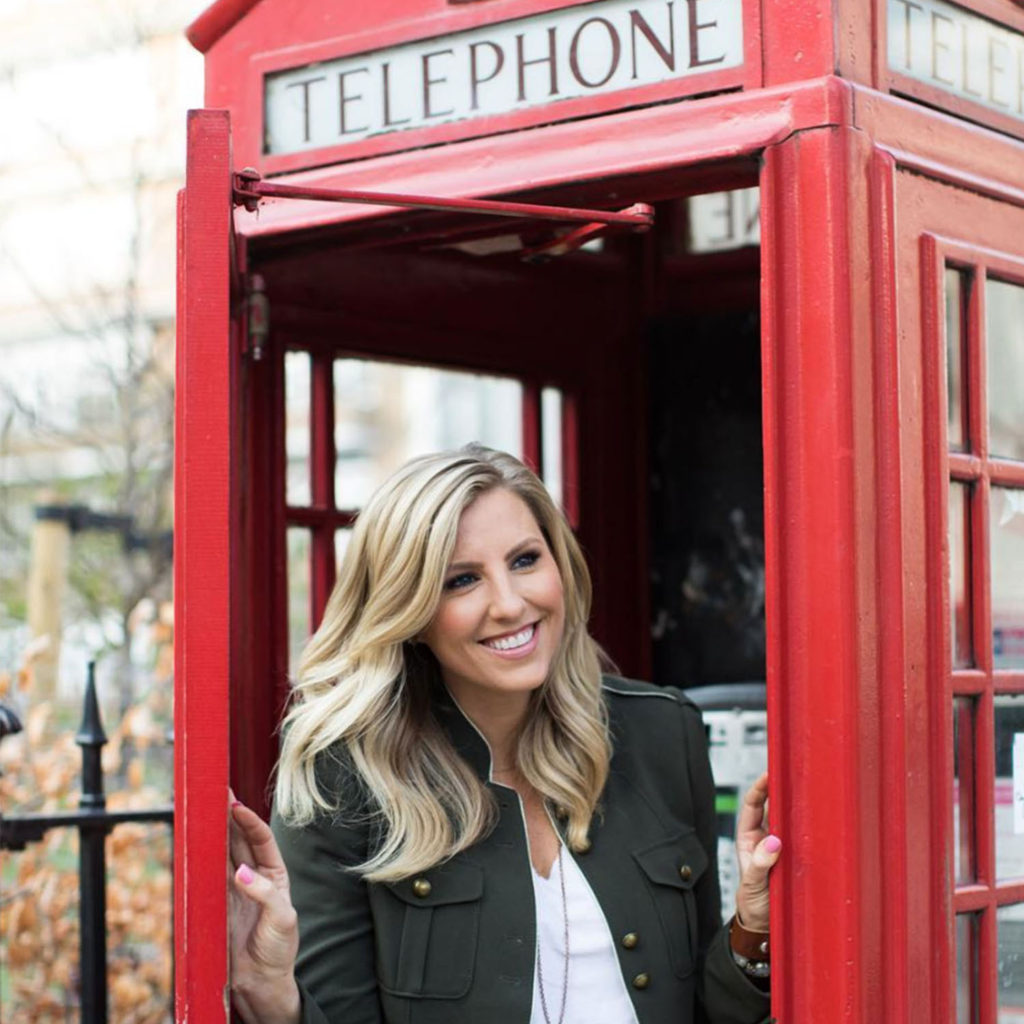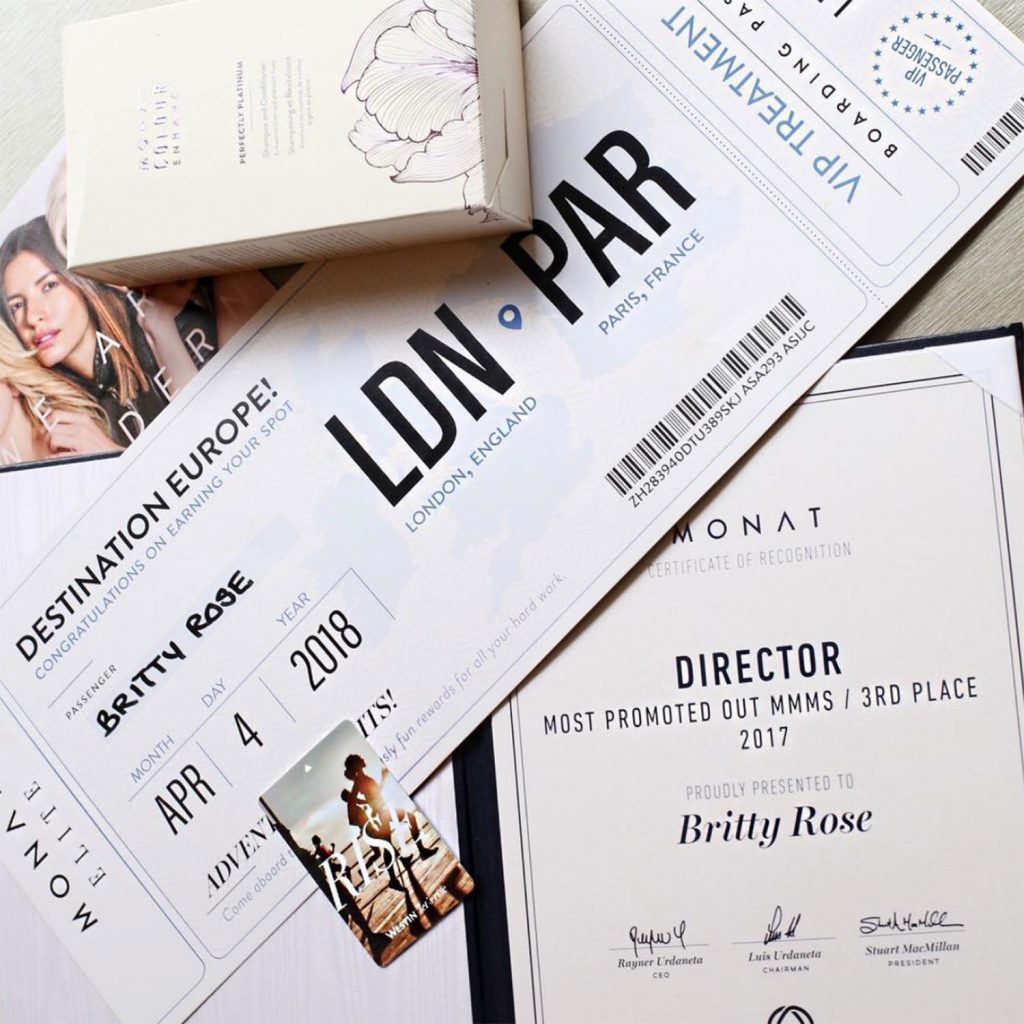 Still want more? Make sure to stay connected with me wherever you are on everything from life to travel inspo, beauty, business and beyond.
This industry is the way of the future. Every day we come to find that another one of our friends has joined the direct sales world. I always say, "its not a matter of IF someone will join, it's just a matter of when and which company they choose to go with it." I truly believe this. Let me share how this opportunity has completely changed my life. Want to know the craziest part about this whole thing? It can change yours too! You just have to be willing to go for it.


https://www.youtube.com/watch?v=mVunDOKcugc&feature=youtu.be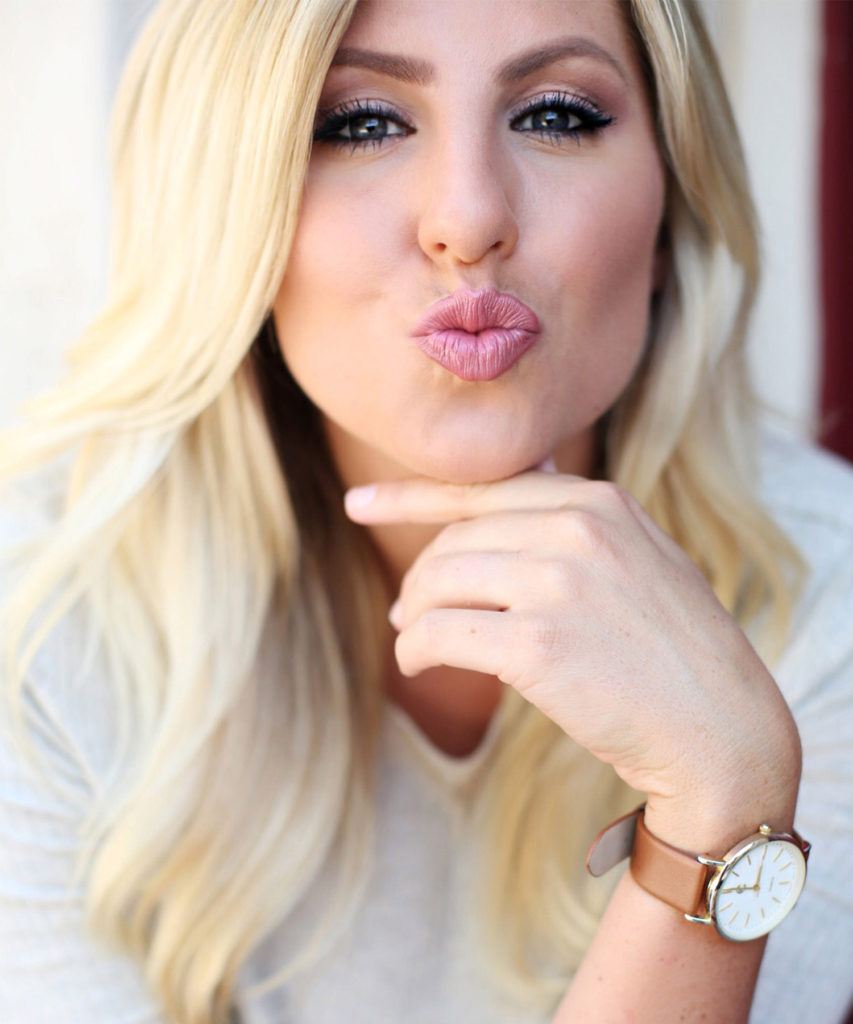 Over the last decade I have tried everything from becoming a notary to becoming a real estate agent. I have flipped homes, wrote a children's book, and now I am a top income earner for one of the fastest growing direct sales companies in the world.
We live in a world where we are getting our groceries delivered to our front door, we shop the latest trends on social media platforms — not to mention, everything is at the click of a button. Social media has allowed us to connect with literally everyone all over the world. It's actually incredible when you think about it.
If you are looking for something more — a way to increase your income, the ability to travel the world, or even if you're looking for a community to connect with, please reach out.


This error message is only visible to WordPress admins
Error: No posts found.
Heading Title
The truth is, I don't brag on my friend Connie nearly enough. So today I am going to tell you about her. She has been by my side in my …

No fancy hotel.No expensive extravagant trip. Just an old worn down rickety RV parked in the middle of nowhere with huge sand dunes for the kids to slide down — …

Humbled.Thankful.Grateful.Excited. I've always said and continue to say that the heartbeat behind the company I have partnered with is what sets it apart from any other. Truly. At the start …

Ok, where are all my nontoxic beauty fans? This blog is for you! We're talking scalp health today. Maybe you're like me and had NO CLUE of the benefits of …

They say you have two choices when it comes to your chance at success. 1. Train your brain to see opportunities.2. Train your brain to see obstacles. I can honestly …

A few years ago I said yes to a shampoo company. When I first started, I had no clue all that I would gain from that one 'yes.' Throughout the …