Is anyone else as ready for springtime as I am? Maybe it's because March is officially here. It's hard to believe it! Thankfully, it does feel like we're inching closer and closer to better weather and hopefully a little more normalcy. ?
If you've been dreaming of getting outside more like I have the past month, and you need a little encouragement to get active, you're in luck. Monat's wellness line includes five nontoxic products that will help you feel better, more energized and ready to take on your wellness goals.* ?
Today, I'm shedding light on each of these five products. Let's go!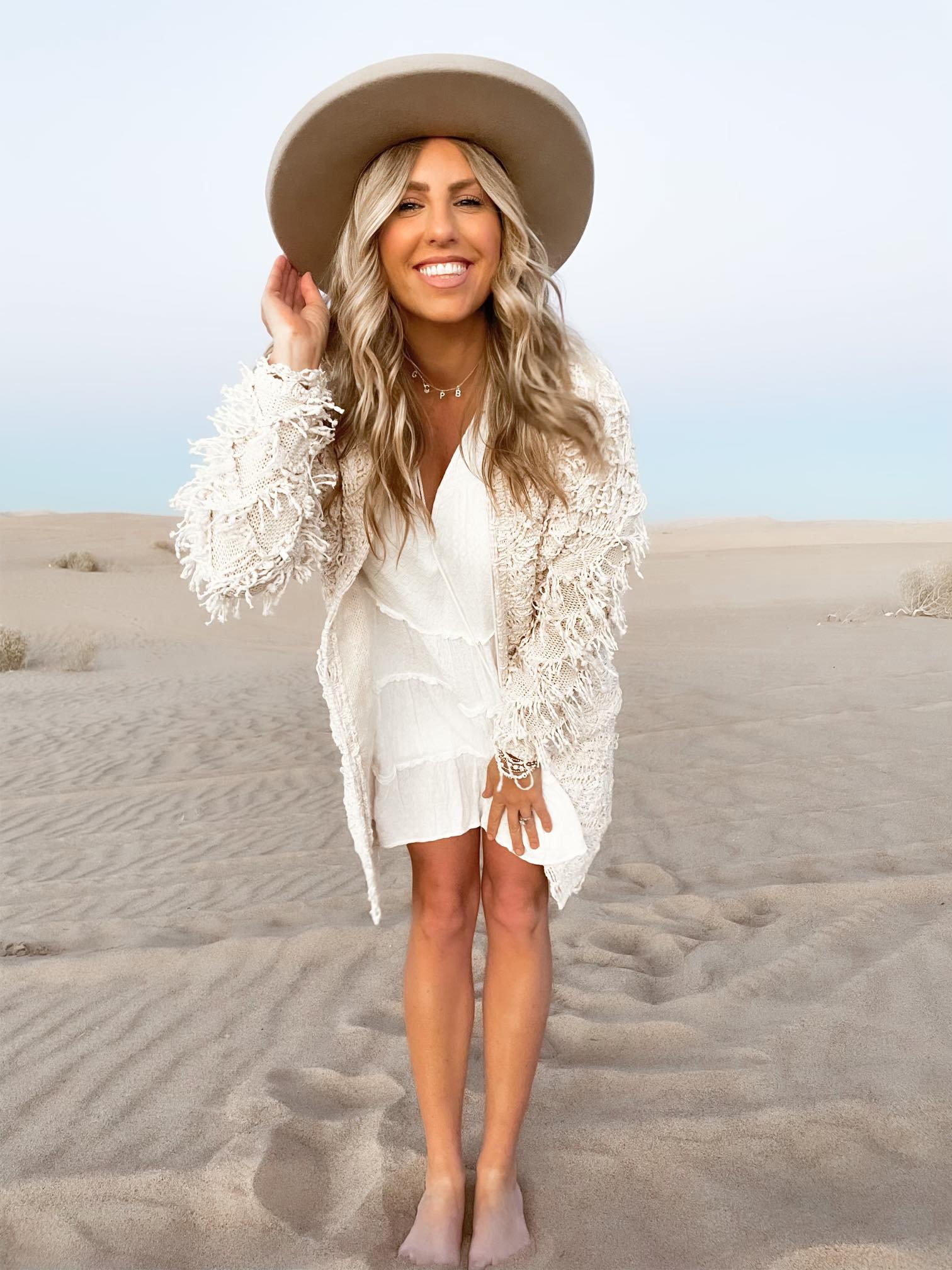 ? Total Greens:
The ultimate daily superfood boost to support digestion, immune health, and healthy skin.*
This all-in-one, great-tasting drink mix offers a quick and convenient boost of much-needed phytonutrients often lacking in a typical diet.
? Collagen Key™:
This unique vegan formula helps support the body's natural production of collagen, providing all of the essential ingredients for a strong structural support system.*
Ready to add strength and resilience to your hair, skin, and nails?*
? MONAT Balance:
A synergistic prebiotic and probiotic supplement important for achieving and maintaining a healthy immune system and promoting a healthy digestive tract.* 
Supports healthy digestion, immune response, improved energy and a clear, even complexion.*
? MONAT Energy:  
A refreshing on-the-go energy solution that is a healthier alternative to traditional energy drinks, coffee, and soft drinks.
Our unique formula keeps your energy levels stable throughout your busy day.*
? Sleep Drops: 
A soothing elixir of herbal extracts, amino acids, and minerals that help quiet your mind and relax your body so you can achieve restful, restorative sleep.*
Herbal extracts and antioxidants allow the body to achieve a deep sleep that lasts all night.*
Have any questions about the wellness products? Just shoot me a DM on Instagram at @britty.rose and I'd love to help. Here's to a happy and healthy March. Talk soon!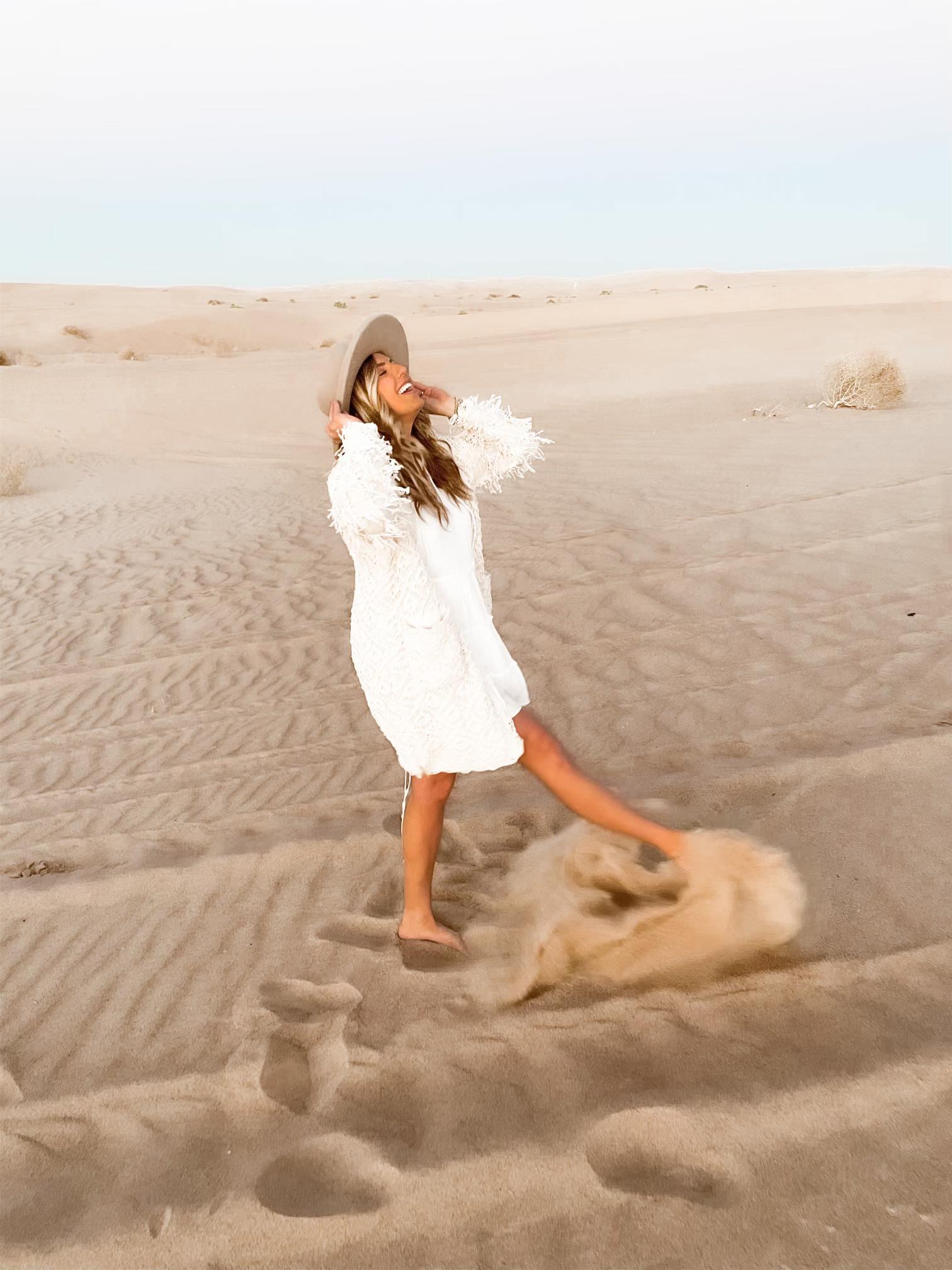 *These statements have not been evaluated by the Food and Drug Administration. These products are not intended to diagnose, treat, cure or prevent any disease.